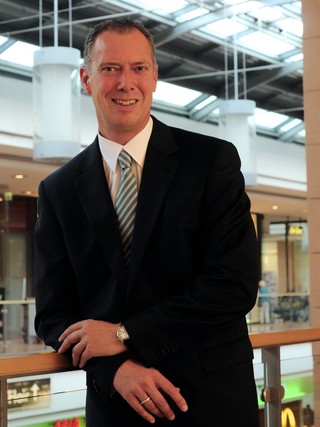 "The DNA of a company are
the processes in the Business
organization!"
Only by regular review and further development of the strategic direction and operations a company is able to adapt to the constantly changing ground conditions in the business environment.
With over 20 years experience in the international operational environment, the management consultancy de Vries has the best conditions to support your business in the change process comprehensively.
Together with you we develop appropriate concepts and accompany the defined measures from the planning to implementation.
"The customer is the best appraiser – if he is satisfied, you will achieve your revenue!"